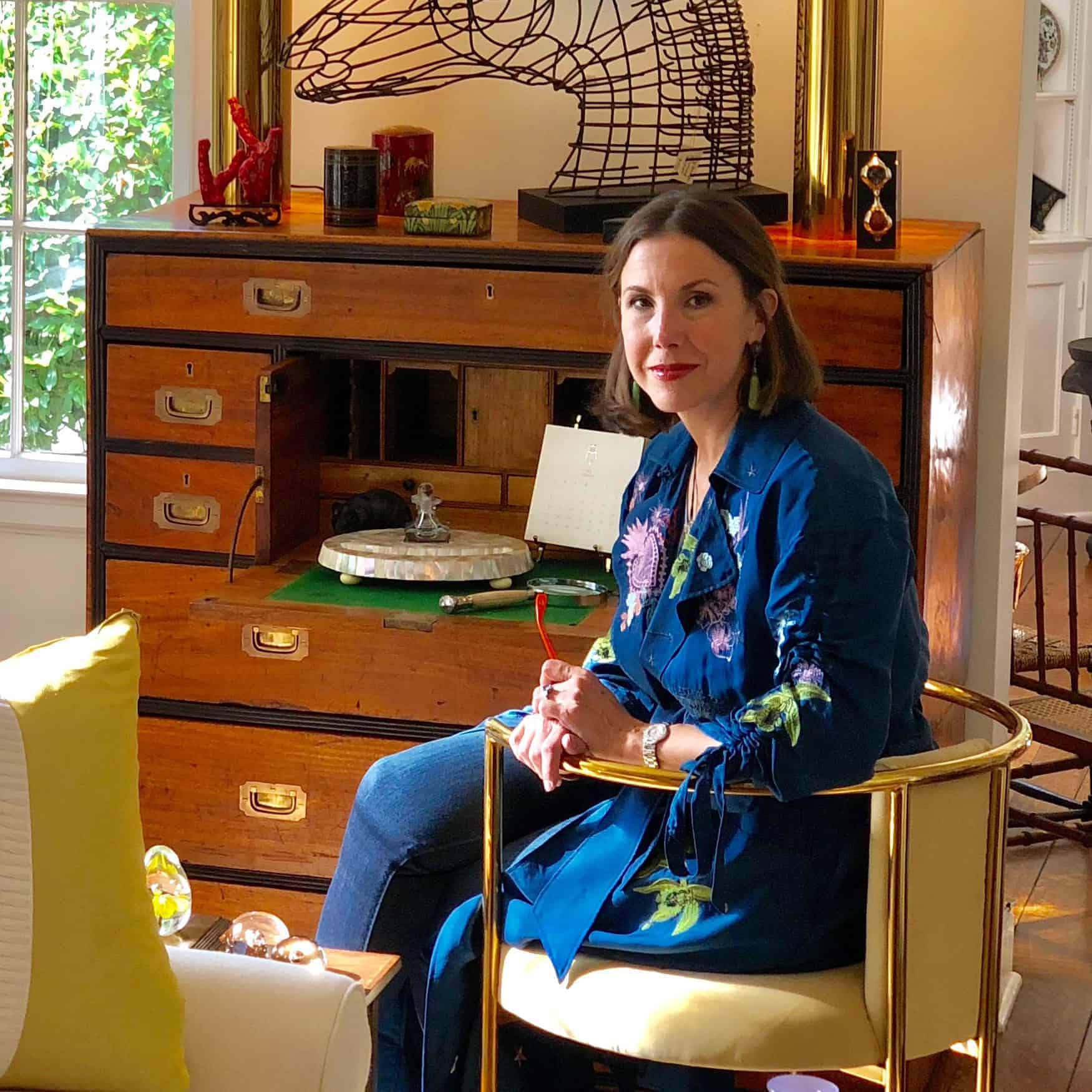 Since opening its doors in 2010, Lindley Martens Design has established a reputation as one of the South's most highly regarded residential design firms. The firm is distinguished by its classically chic and beautifully proportioned interiors, each imbued with a unique artistry. 
Founder Lindley Martens combines her educational background in fine arts and fashion design with extensive professional experience in luxury interiors, couture fashion, and the art and antiques trades. Lindley Martens Design offers a truly full-service approach to each client – the firm is strengthened and supported by its long standing relationships with a global network of leading architects,  landscape designers, expert dealers, suppliers and specialty artisans. 
Lindley's approach to design is defined by collaboration. From initial plans to finishing touches, she customizes every detail around her clients' individual preferences and personalities. Her goal with each project is to craft spaces which are both elegant and inviting, layering a sophisticated aesthetic vision with the personal details that give a house its distinct character. Lindley's mission is to create spaces that her clients love coming home to: that simply "feel good." As a result, her firm has cultivated a loyal, multi-generational clientele. In addition to primary residences, Lindley creates stunning retreats for many of her clients, designing beautiful spaces from island getaways and city high-rises to mountain lodges and historic country homes. 
Alongside her full range of design and project management services, Lindley has personally curated a remarkable international collection of antique, mid-century, classical, and modern treasures for her interiors boutique, Laurel Rd. Antiques & Modern. From personal accessories to home furnishings, Lindley thinks of each piece as a potential heirloom or special gift, offering an incomparable online and in-person shopping experience.